You want to avoid harsh sunshine from the west directly into the house; You want to have a private space but open-minded when needed; You don't want fabric blinds to create dirt and mold in your room; You want products curtain blinds really durable with time and take little effort to care for it!APM would like to advise you of a unique, useful and effective box-glass curtain product that is durable: Box-glass curtain!The curtain system is completely located in a sealed glass box which has high sound insulation and high thermal insulation thanks to two layers of glass combined together into boxes and insulated Argon gas in the middle. Now also adding curtain blinds, the summer day sun will not be your concern anymore! The house is bright and not hot.Curtain blinds in 2 glass layers have 2 operating mechanisms:* Manual control through a powerful magnet system, incorporating the inner roller to help the curtain to move up and down gently!
* Control curtain blinds with electric motor system, with remote control or control panel very flexible!Advantages of integrated blinds in glass boxes* Accurate control system, adjustable up, down and leaf roll like the blinds outside the normal glass box, helps adjust the level of lighting and solar energy transmitted into the room. greenhouse effect, which the blinds outside the normal glass box cannot do. * Sealed, soundproof insulation. * The curtain is in an inert gas environment between two layers of glass, completely free from dirt, moisture, rust and other impacts of the environment, so it has a very long life and does not need sanitation, protection nourishment. * Can be combined with all types of glass (regular glass, tempered glass, safety glass) on plastic doors and aluminum doors Here are some photos of glass curtain boxThe curtain in the glass box creates a private privacy flexibility when neededCurtain in glass box easily combined with all kinds of aluminum doors, plastic doorsCurtain in glass box does not occupy space in your roomThe glass curtain box offers flexibility for your space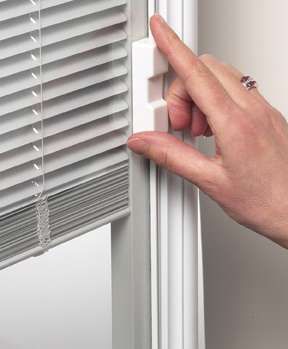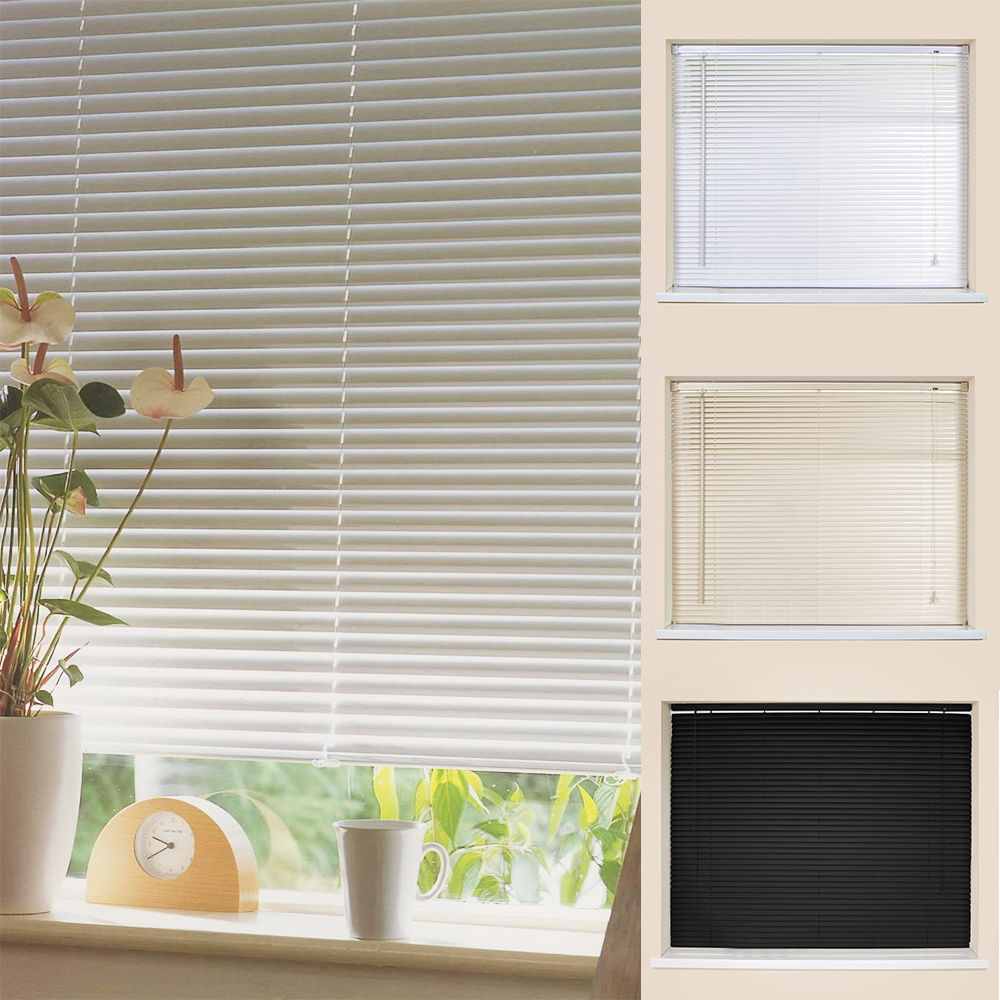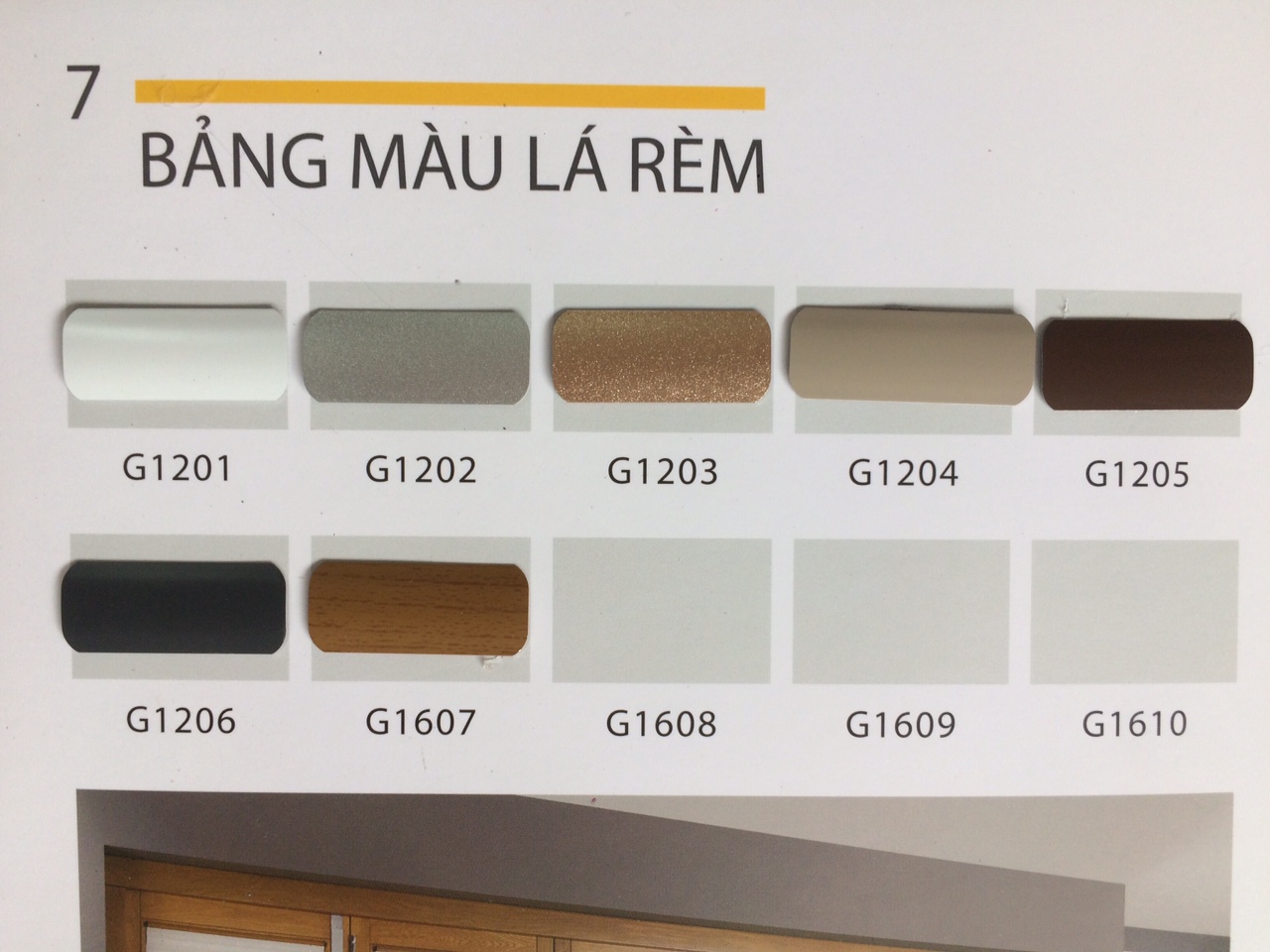 We are ready to supply products nationwide.
BINH DUONG APIMEX




APIMEX ART GLASS JOINT STOCK COMPANY




Address: 35 / A3 / 1 KDC 3/2 An Phu, Thuan An Town, Binh Duong Province




Phone: +84929 8888 25




Email: apimexsg @ gmail.com -vpapimexhn @ gmail.com




Website: http://kinhtrangtringhethuat.com




HANOI APIMEX




APIMEX ART GLASS JOINT STOCK COMPANY




Address: New No. 14 Nguyen Lan (Old No. 14 Ngo 155 Truong Chinh), Thanh Xuan District, Hanoi Capital




Phone: (+84976 378 144) (+847 88888 178)




Email: apimexsg @ gmail.com -vpapimexhn @ gmail.com




Website: http://tranhkinh68.com




APIMEX SAI GON




APIMEX ART GLASS JOINT STOCK COMPANY




Address: 143 Pham Huy Thong, Ward 6, Go Vap District, Ho Chi Minh City




Phone: (+8428 6658 6644) (+84 937437825)




Email: apimexsg @ gmail.com -vpapimexhn @ gmail.com




Website: http://tranhkinh68.com